Anchor Steam Power Company is a private and family owned American Business. We do not have share holders to impress. We own and maintain most of the equipment we use on job site, which helps keep costs down. We have over 100 years of combined experience among our management

team.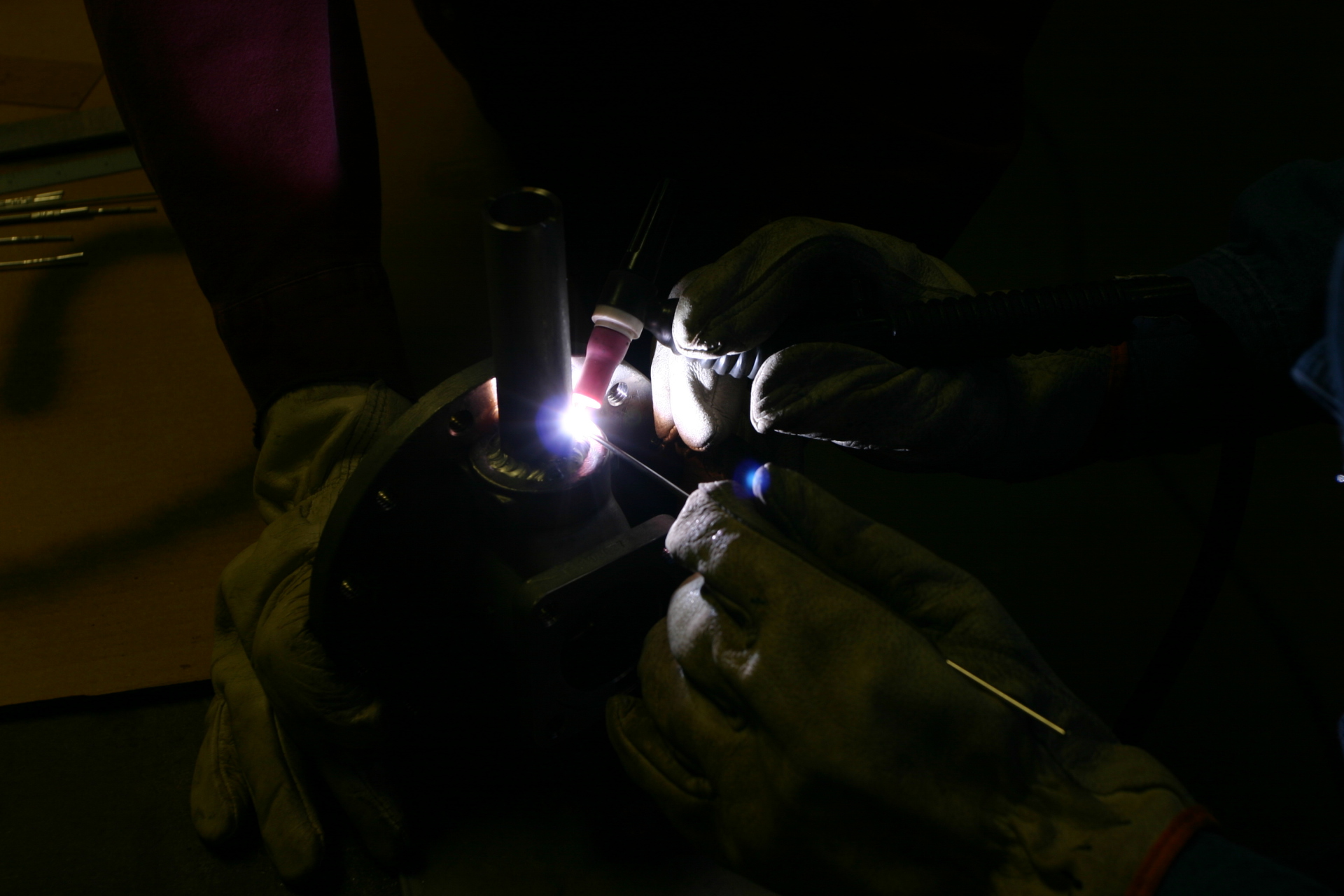 At Anchor Steam Power Company, safety is our number one concern. We want all of our employees,along with everyone involved on the jobsite, to make it home to their families. We follow a detailed safety plan for all of our jobs. We have a safety advisor on our jobsite inssuring employees are following company, customer, and OSHA guidelines.
The "R" Stamp is issued through the NBIC. Having an "R" Stamp allows us to Repair and Alter Pressurized Process Systems. A companies stamp undergoes a strict review every three years. Under these reviews, all documentation, procedures, and qualifications are evaluated by the NBIC. Anchor Steam Power has maintained an "R" Stamp for the last thirty years, allowing us to complete quality work for our customers.
Customer Satisfaction is very important to Anchor Steam Power Company. We have been in business for thirty years building relationships in the industry. For the confidentiality of the customers we have, references are available upon request.

Anchor Steam Power Company has an in house CWI (Certified Welding Inspector) to assure quality work and NBIC ( National Boiler Inspection Code) Guidlines. We also have an independent NDE ( Non-Destructive Examination) company that we subcontract to insure all codes and guidelines are met. We do not use the terms "QC" loosely. Credentials are a must in quality control. Our CWI is AWS (American Welding Society) Certified.